Top 50 Singles of 2015: 10-6
10. Wonder Girls - I Feel You
By hearkening back to the 80's, Wonder Girls released one of the most surprising (and best) singles of their career. Just try to resist that synth riff.
9. Infinite - Bad
Working with producer Rphabet again, the guys went for a darker, more hip-hop inspired sound, but didn't forget the drama in the process.
8. GOT7 - Just Right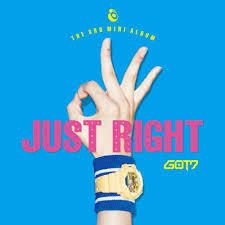 One of the most unique singles in k-pop this year, a bouncy summertime bop that grew more addictive each time I heard it. It's laidback, feel-good pop done right.
7. News - Kaguya
Unabashedly cheesy, but unlike so many tracks that opted for a skeletal beat instead of a proper chorus,
Kaguya
erupted in a full-bodied, massive chorus.
6. EXO - Love Me Right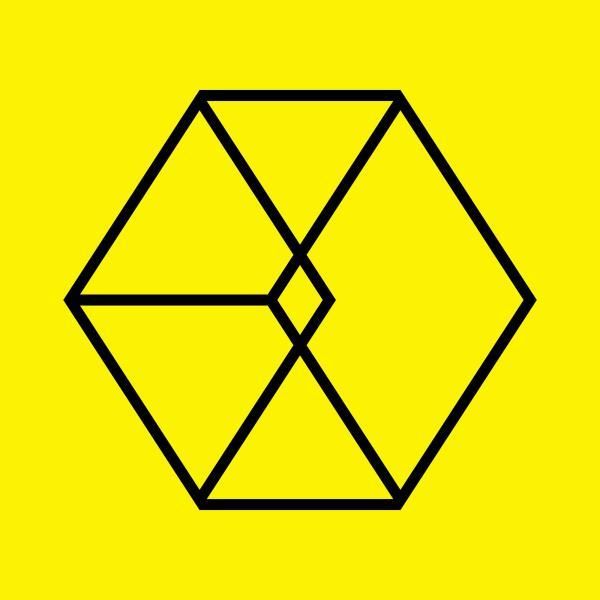 Their highest entry since their year of debut, it's also their most propulsive, poppy release in years. MJ would be proud.