Top 50 Singles of 2015: 15-11
15. BTOB - It's Okay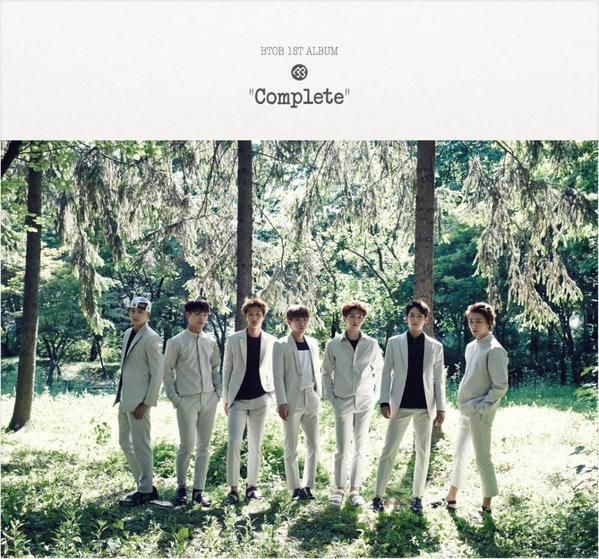 The year's most dramatic ballad, which at times feels more like vocal Olympics as the members continually one-up each other.
14. Donghae and Eunhyuk - Growing Pains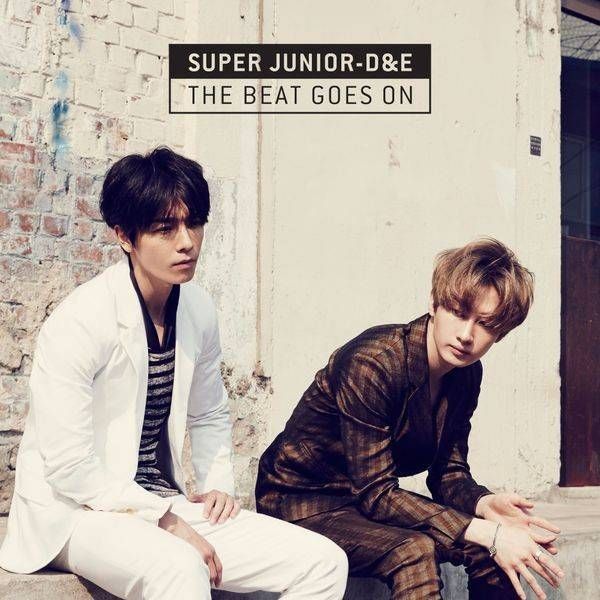 Criminally underrated, the soaring chorus on this anthem deserves major recognition alone.
13. Gfriend - Me Gustas Tu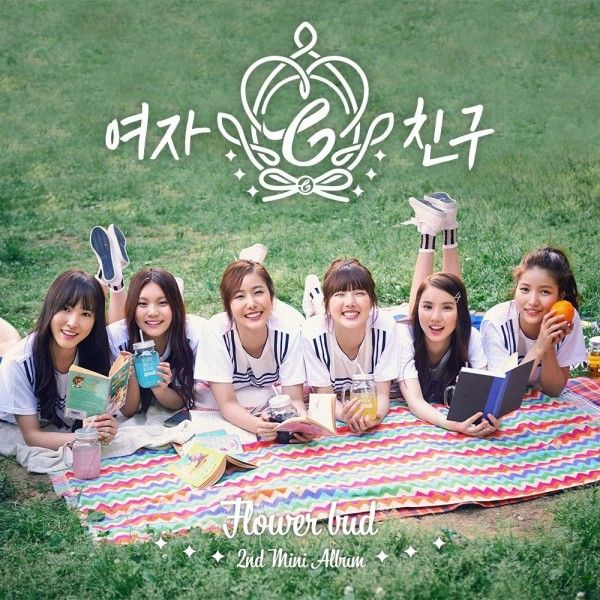 K-pop's biggest breakout girl group of the year improved on their already brilliant debut track with this bubbly, ridiculously-catchy pop trifle.
12. Sungkyu - The Answer
Infinite's leader proved his might yet again with this classy, orchestral ballad.
11. Nine Muses - Hurt Locker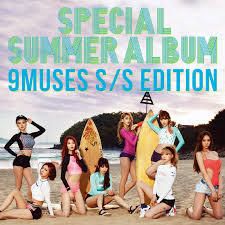 It's all about that bright, reach-for-the-stars chorus. An unending chorus of power pop vocals.
Labels: BTOB, Donghae and Eunhyuk, GFriend, Nine Muses, reviews, Sungkyu