Top Albums and Mini-Albums of 2015: Number 7
ALBUMS
7. Brandon Flowers - The Desired Effect
By streamlining all of his classic rock and pop influences into a handful of potent, perfectly composed songs, Flowers created the album of his career. It feels incredibly nostalgic, yet just what the music world needs this year. Despite releasing four singles, the album didn't get nearly as much recognition as it deserves.
MINI ALBUMS
7. Seventeen - 17 Carat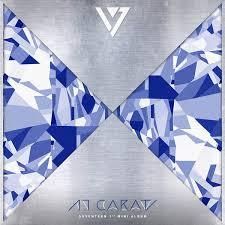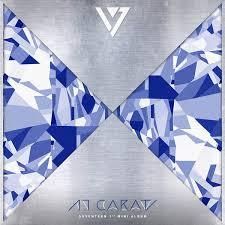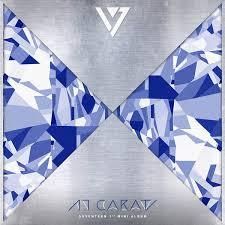 Simply put, it's Korea's best debut group of the year. I'm not sure if anything can beat the one-two punch of
17 Carat
's opening pair of tracks. Even the lesser songs are bolstered by a palpable sense of youthful energy. They're hungry, and eager to prove themselves, and that hunger is felt in every beat.
Labels: Brandon Flowers, countdowns, Seventeen