Top Albums and Mini-Albums of 2015: Number 3
ALBUMS
3. Shinee - Odd/Married To The Music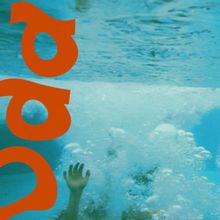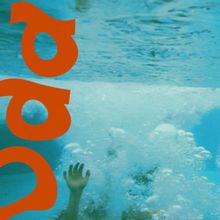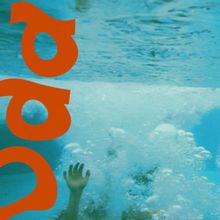 A Shinee release is always something to get excited about, and then they went and repackaged an already brilliant album into an even more brilliant rerelease. Though not quite up their with the groups best 2013 releases,
Odd
showed us many new sides to the group that let them reconfigure their sound just a bit. It also resulted in two of the year's best singles, as well as some left-field gems that could have easily taken over airwaves as well.
MINI ALBUMS
3. BTS - The Most Beautiful Moment In Life (Part One)
BTS released two mini albums this year, though they kind of function as one multi-part concept. Their first, released back in April, is the stronger, with a non-stop barrage of flawless tracks. From the upbeat silliness of
Boyz With Fun
to the dark and touching
I Need U
, the album is balanced perfectly between moods and really ushers the group into a new status and sound. It's definitely one of the more unique and characteristic albums released this year in Korea.