Top Albums & Mini-Albums of 2015: Number 9
ALBUMS
9. f(x) - 4 Walls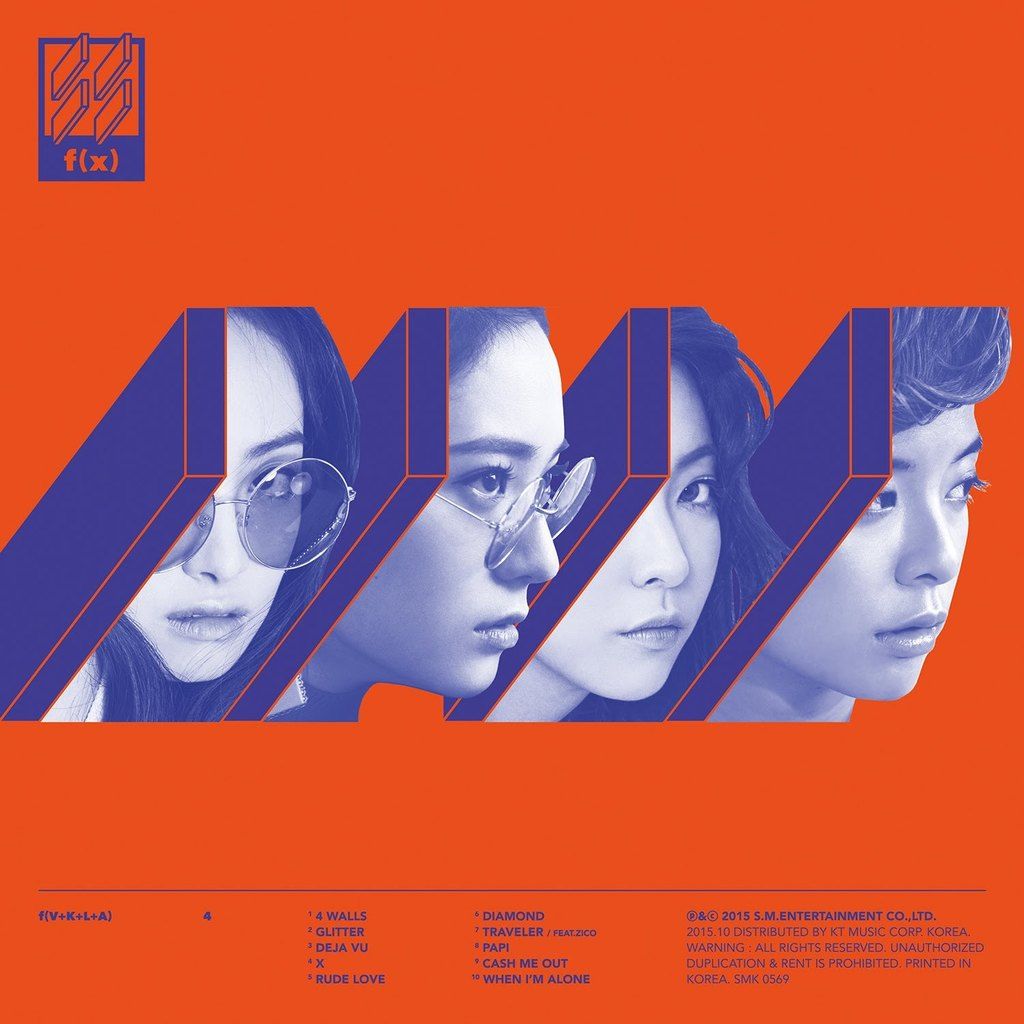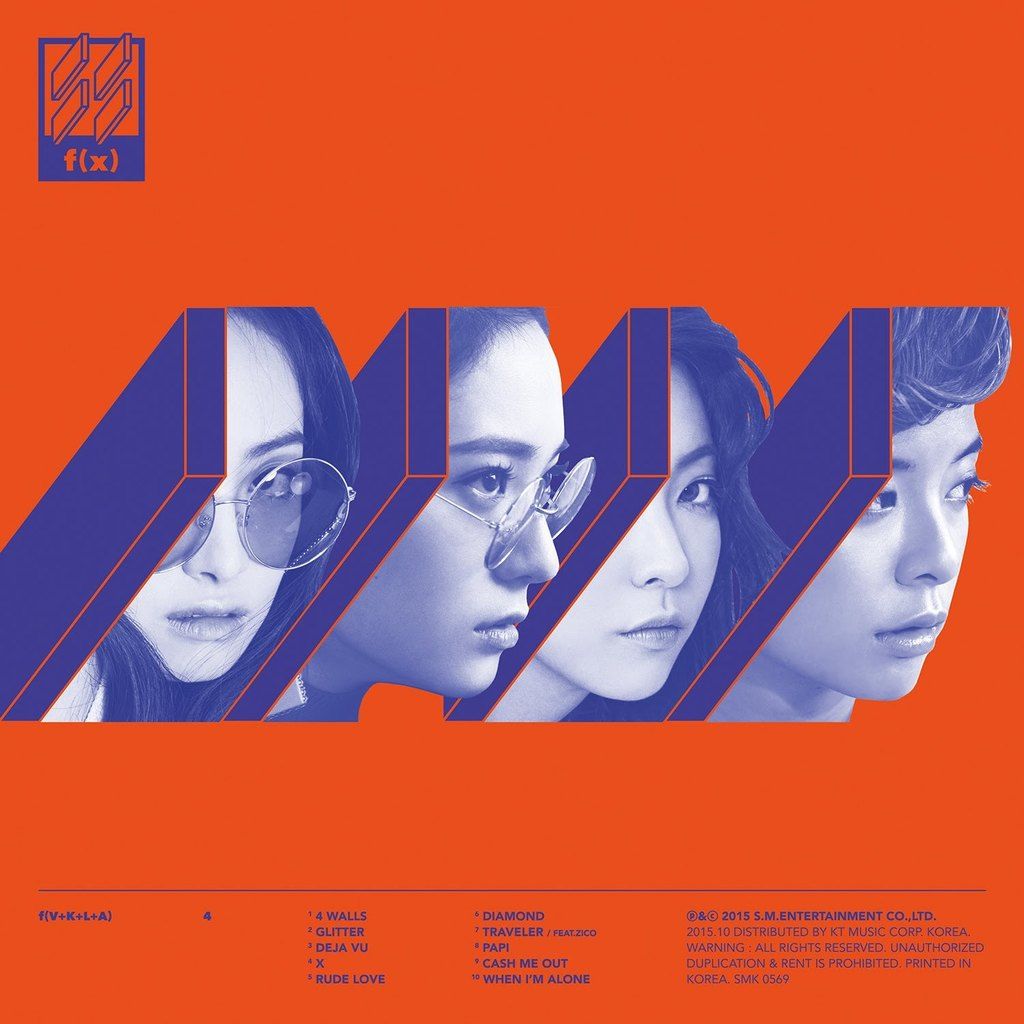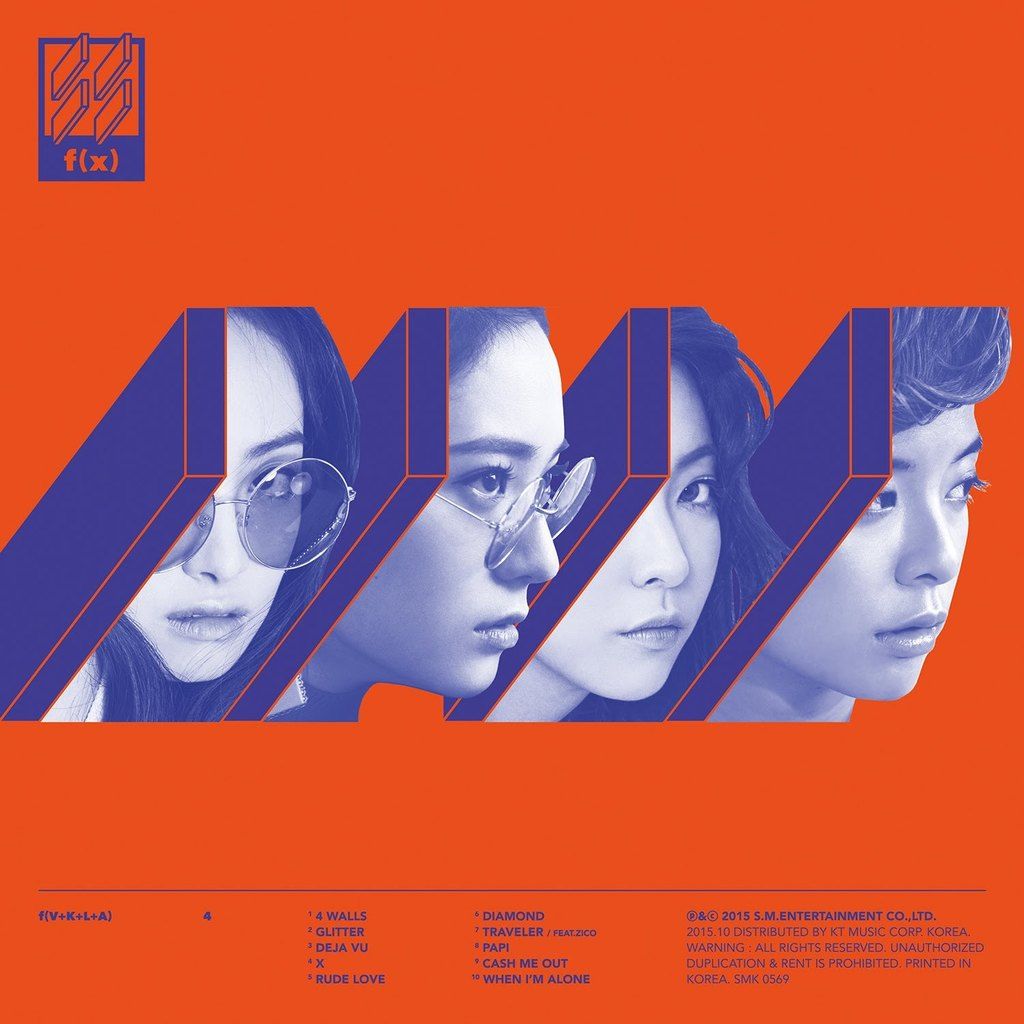 To me, f(x) has always been an albums artist, and although they've never had a single on my top 50 countdown, their full lengths always rank up there.
4 Walls
continues the trend, and is probably their most consistent album yet. Rather than the hodgepodge of sounds the group usually experiments with, this is a streamlined exercise in late 80's and early 90's dance music.
MINI ALBUMS
9. M+D - Cottage Industry
The second Super Junior related mini album to make the countdown,
Cottage Industry
is a strong passion project that pays homage to Japanese rock. If you've heard the title track, don't judge the whole album by its poppy sound. Beyond that single are some moody, melodic tracks that really sneak up on you with repeated listens.
Labels: countdowns, f(x), M&D, Super Junior