Top 50 Singles of 2011: 35-31
35. The Sounds - Something To Die For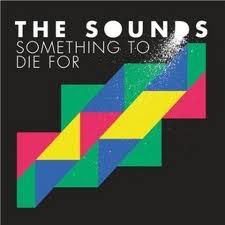 A late-career highlight. Sometimes all it takes is a well written pop song, and this definitely fits the bill.
34. Katy Perry - Last Friday Night (TGIF)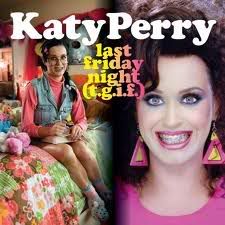 Katy Perry's chart run continued unabated this year, and this track reignited interest in her brand of young, glossy pop.
33. Donkeyboy - City Boy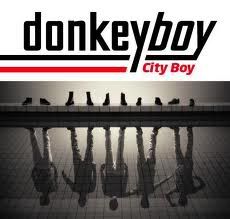 Foregoing their usual, more wistful sound for something more electronic, this is something of a revelation for the band.
32. Cher Lloyd - With Ur Love (ft. Mike Posner)
The X-Factor finalist's best single, and a perfect representation of what a Cher Lloyd album should sound like.
31. Salem Al Fakir - Split My Personality (Bassflow Remix)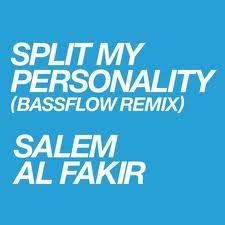 Pair one of the best producers with one of Sweden's quirkiest pop artists and you have a cross-genre masterpiece like this.
Labels: Bassflow, Cher Lloyd, countdowns, Donkeyboy, Katy Perry, Mike Posner, reviews, Salem Al Fakir, The Sounds